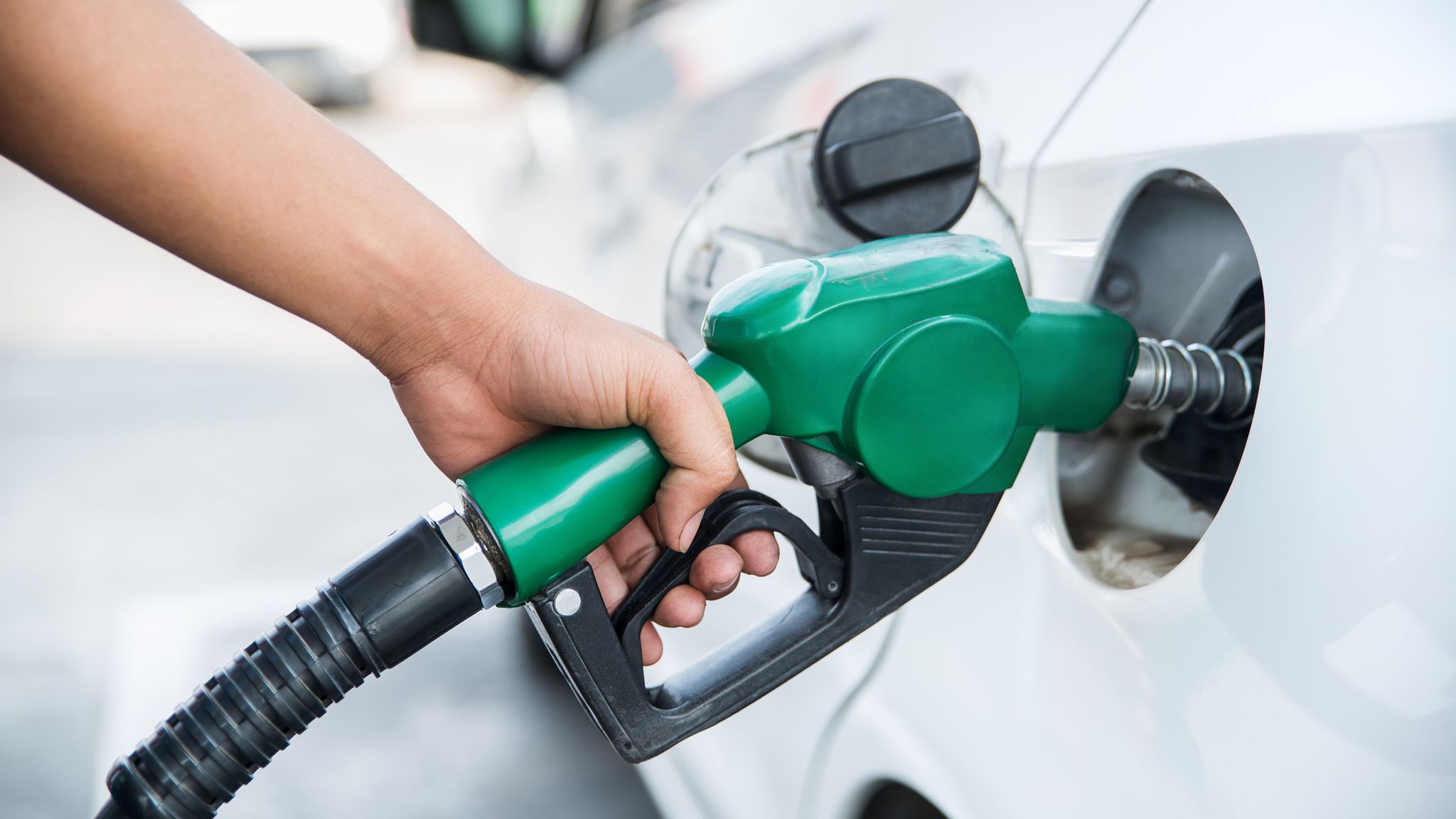 The Ministry of Trade and Economic Development wishes to advise that the Tonga Competent
Authority (TCA) has approved the new petroleum prices for May – June to be effective from
Thursday, 18th May 2023.

Retail prices for Kerosene will remain unchanged, Diesel will decrease while Petrol prices will
increase compared to the price for April-May 2023. The retail prices for this month for Kerosene
will remain unchanged, Diesel will decrease by 5 seniti/litre to $3.47 (equivalent to 1.42%
decrease) whereas Petrol will continue to increase by 6 seniti/litre to $3.54 seniti/litre
(equivalent to 1.72% increase). All changes include consumption tax.

Petroleum prices for May-June 2023 is mainly determined by the movement of FOB prices in the
Singapore market based on April 2023 average prices of the daily published Mean of Platts
Singapore (MOPS) benchmark prices. Recommended wholesale prices have been calculated using
the Tonga Fuel price Template agreed and issued during the 2022 Annual Price Review.
The fluctuations in the price of all petroleum products for May – June 2023 is attributed to
continuous volatility in the crude oil prices, increase in maritime freight which offset some of the
reduction in diesel and kerosene prices. The Tongan Pa'anga has been steady against the US dollar.
These factors combined have resulted in variable prices for all products. Overall, there is a
decrease in diesel prices, jet/kerosene was marginally lower while petrol prices have increased.
Therefore, the resulting wholesale kerosene and diesel prices will decrease by 0.60 seniti/litre,
4.32 seniti/litre respectively while petrol prices will increase by 5.89 seniti/litre. All price changes
include consumption tax.

For any further details and enquiries, please do not hesitate to contact: Ms Ilaisaane Mila, Price
Control Unit, Consumer Protection and Fair-Trade Division at telephone 7400134/7400105 ext
143 or email ilaisaanem@mted.gov.to