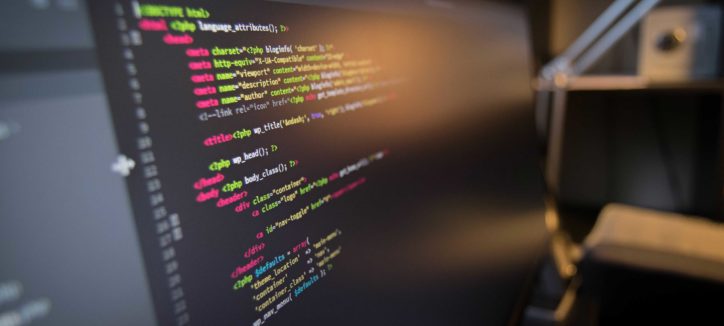 The Pacific Quality Infrastructure (PQI) Initiative implemented by the Pacific Islands Forum Secretariat (PIFS) aims to strengthen a demand-oriented Quality Infrastructure (QI) and access to QI services that enhance trade competitiveness in the Pacific region.
The proposed consultancy is to develop a Web Portal for the Pacific Quality Infrastructure (PQI) and the PQI Initiative. The portal will help promote QI and increase intra-regional and international trade by strengthening institutional and technical capacity in the region.
Please refer to the link below for details on application.
https://regionaltenders.forumsec.org/https-tenders-net-tenderid1352141/
Kindly note that the application closes on the 24th March 2023.